Adult Snowmobile Rentals

50 % non refundable deposit and a 72 hour cancellation policy or you will be charged 1 day rental. If we cancel due to unsafe conditions you will receive full refund.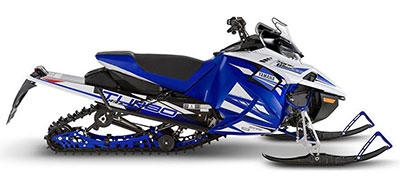 2017-19 Yamaha Sidewinder $375/day fri, sat, sun - $350/2nd day or weekday mon - thur
2014-2016 Yamaha SR Viper $275/day fri-sun - $250/2nd day or weekday
2009-2016 Yamaha RS Venture 2 person $275/day fri - sun - $250/2nd day or weekday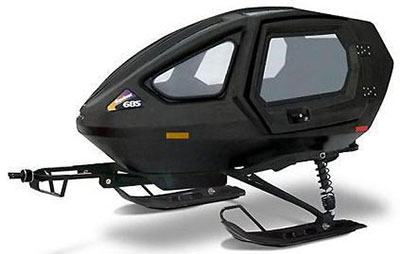 Equinox Enclosed Snowcoach $75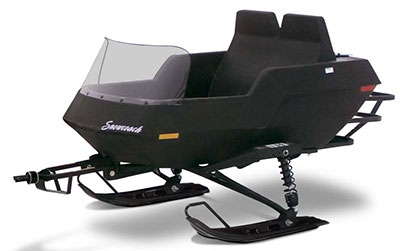 Equinox Open Snowcoach $60
Youth Snowmobile Rental Program
We offer a youth designated track on the property, will two sizes of youth snowmobile rental.

Youth Sleds only - for use on our track...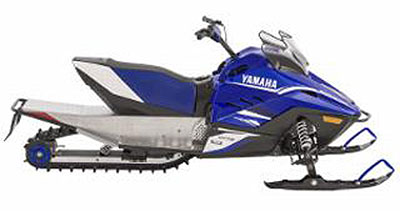 2018-2019 Yamaha Snoscoot 200
$35 for first 30 minutes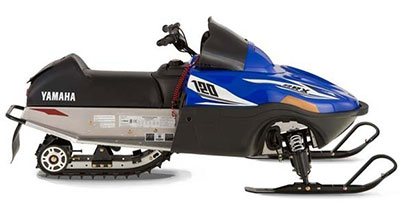 2012-2017 Yamaha SRX120
$25 first 30 minutes
*$15 each additional 30 minutes
*With youth sleds a helmet, tekvest and fuel is included in price.